Why Buy Amish Furniture?
Quality Handmade Furniture
Amish furniture is treasured for its beauty and reliable, long-lasting functionality. Years after you've purchased a piece of Amish furniture, drawers will still roll open smoothly and doors will still close snugly. People invest in Amish furniture as heirloom pieces because they last for generations.
Over time, you're likely to save money by investing in metal and solid wood furniture made by the Amish because cheaply-made furniture needs replacement much more frequently. Poor quality furniture simply doesn't stand the test of time; it wears out, breaks, and hardware malfunctions in short order.

Amish Furniture Craftsmanship
Amish Furniture Warehouse purchases from the Amish only solid wood furniture – not laminate or particle board. Our competitors often sell sub-par furniture, some not even made by the Amish, and call it "Amish" as if "Amish" were a mere style! If you're buying elsewhere, be sure to check the quality and verify that the Amish actually made the furniture.
Safety can be a concern with low-quality furniture as well. The furniture tipping and breaking or unhealthy chemicals in stain and paint can all pose risks to your family's well-being when you buy cheap.
Also, the lasting quality of handmade furniture crafted by the Amish means that you can enjoy low maintenance and few repairs.

Buying Amish Furniture is Buying American
Choosing genuine Amish furniture means you're buying 100% American-made products. This benefits our communities and local economies. Purchasing from Amish Furniture Warehouse means that you're giving rural families the opportunity to earn a living and improve their quality of life on their own terms.

What Amish Furniture is Available?
Amish living room furniture can vary in style from rustic furniture with hand-crafted metal hardware to classic designs with rich wood stains and plush upholstery.
Our Amish living room furniture includes: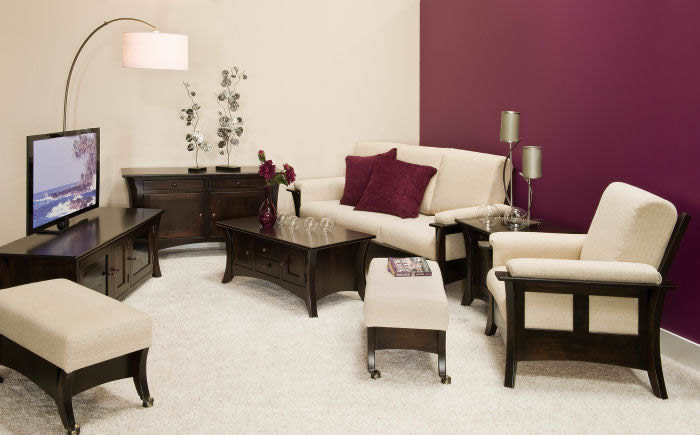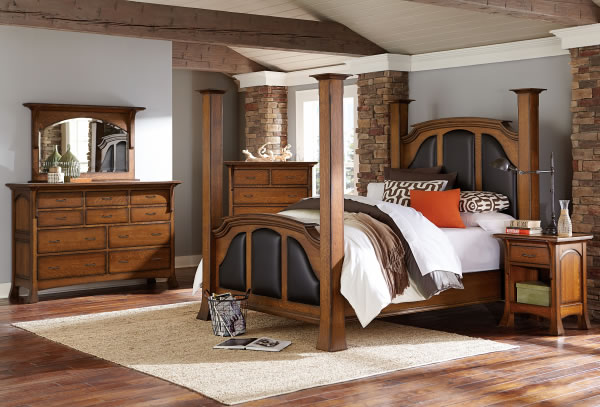 Amish bedroom furniture includes enough types to completely furnish anyone's bedroom. Pieces include beds (four-poster, trundle, day, sleigh, and even murphy!), dressers, chests, night stands, mirrors, and even mattresses! We even carry full, matching bedroom sets.
Amish dining room furniture, with its beautiful lines and soft curves, lends both elegance and a sense of home to one's dining room. Imagine the memories that are created as your loved ones join you around the table to share a meal. Your Amish dining room furniture can withstand even the rowdiest of holiday dinners or other celebrations!
Amish dining room furniture available at Amish Furniture Warehouse includes: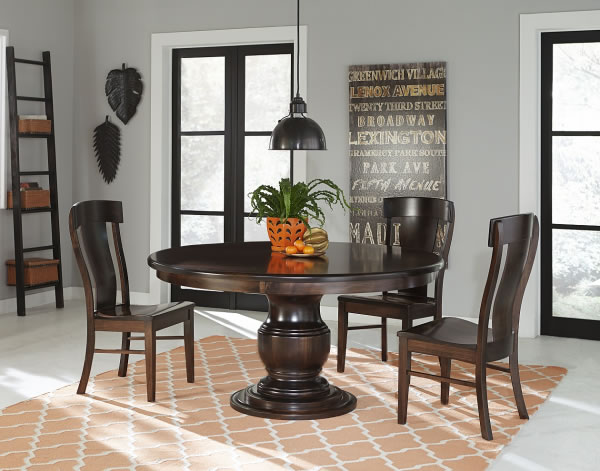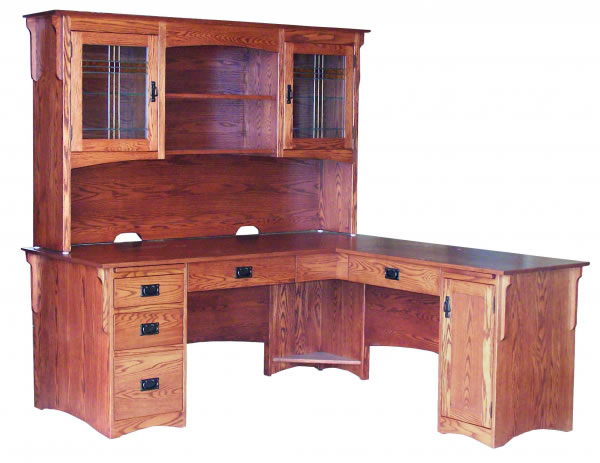 Amish cabinets come in a wide variety of styles suitable for any room in your home and include both free-standing and wall-mounted designs. Amish Furniture Warehouse carries free-standing Amish cabinets in styles ranging from file cabinets to gun cabinets.
Amish Office Furniture offers all you need for your office. A wide variety of styles are found for bookcases, desks, computer workstations, shelving, storage hutches and cabinets, chairs (even rolling!), and filing cabinets.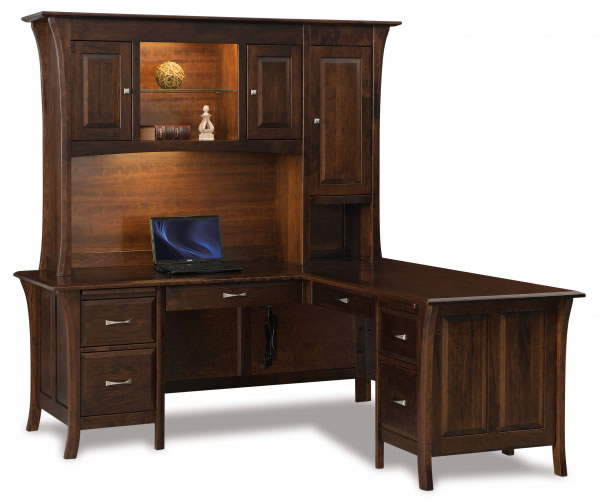 Amish Décor and More are available as well! Bathroom vanities; kitchen islands; range hoods; porch swings; clocks; art; cabinet knobs, hooks, and handles; bread boxes; veggie bins; trash bins… Just look through our other pages for more exciting Amish furniture finds and other creations!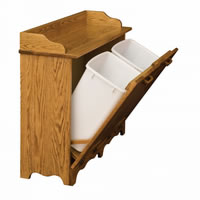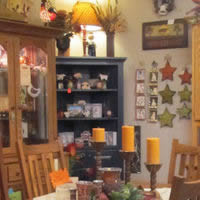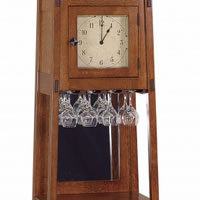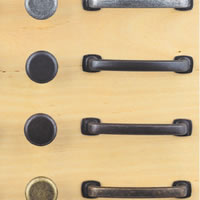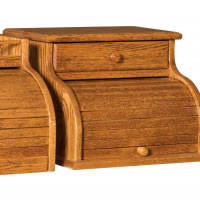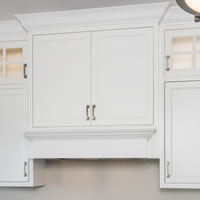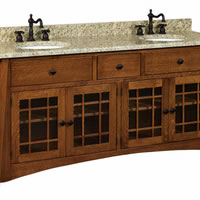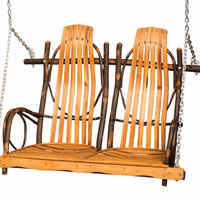 Please Be Aware - Some Amish furniture companies are advertising 40% off to get you in their stores. It may seem like a great deal at first, but if check the bottom line, Amish Furniture Warehouse will generally be the best overall deal.